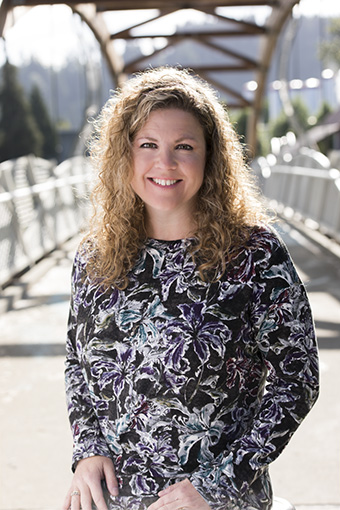 Fun Fact:
Shannon played national and collegiate tennis and then coached for many years.  Now, after shoulder issues, she finds herself obsessed with ping pong and pickleball.
Bookkeeper
How to reach Shannon:
shannon@carsonnoel.com
425-837-4717, Ext. 100
Download Shannon's vcard
© Anna Ream Photography, llc
Shannon Small is a long time resident of Washington State.  She received her Accounting Degree from Central WA University where she worked in both public and private accounting before taking time off to raise her children.  She has been with Carson and Noel since 2010.  She loves any outdoor activity, traveling and reading. Shannon is experiencing empty nest syndrome for the first time, and spends her free time with her very active family and friends.