Carson & Noel is a select group of accomplished, experienced and well-respected lawyers.
Our attorneys and professional staff are committed to integrity, personal attention, and community service.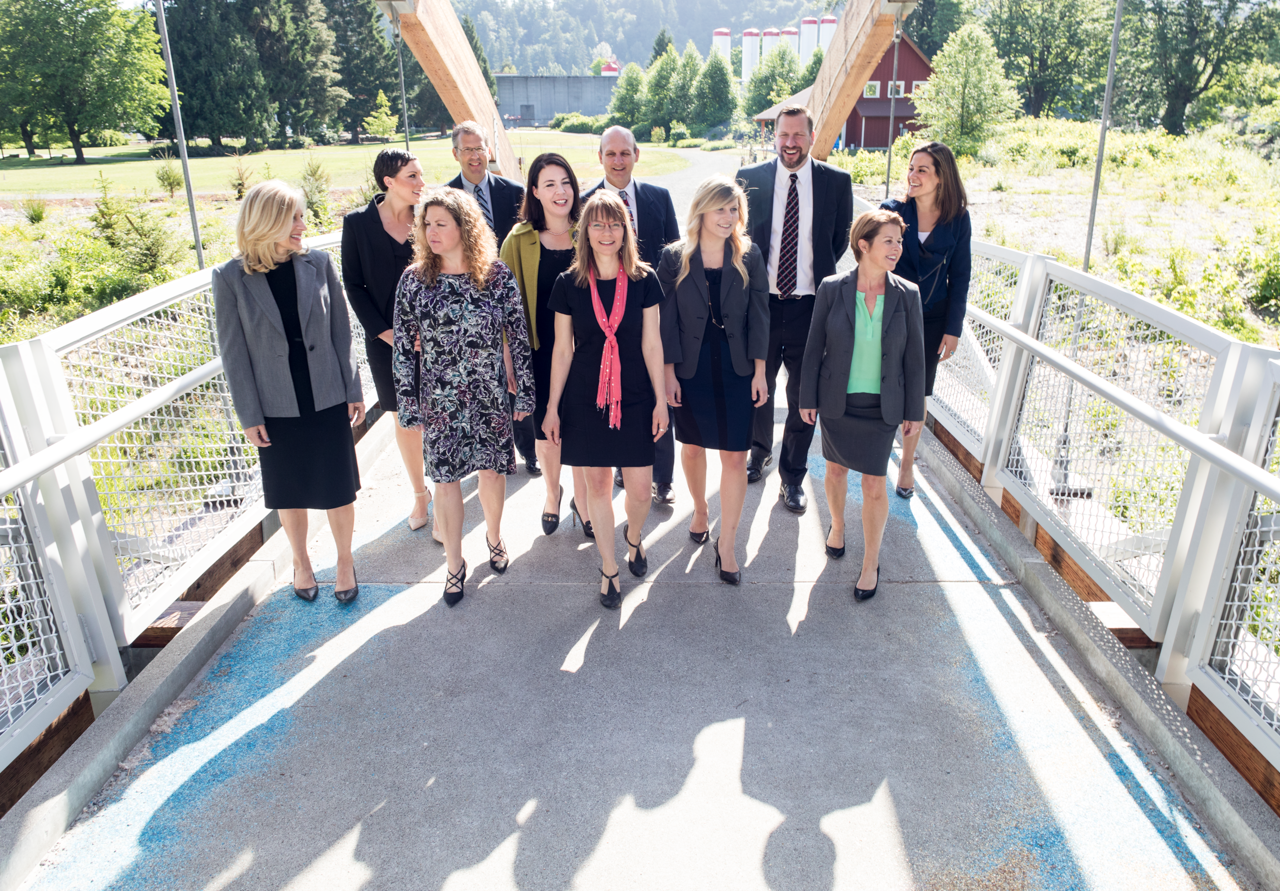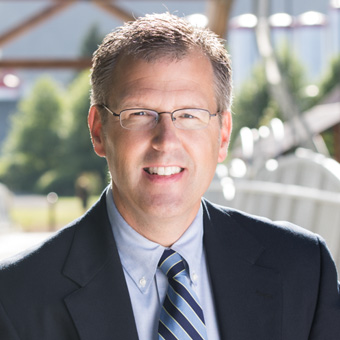 Fun Fact:
Stu likes back-country skiing and climbed Mt. Rainier in 2012.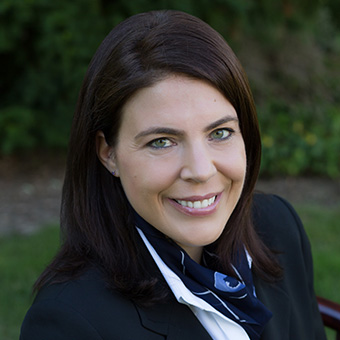 Fun Fact:
In 2015, Merryn (barely) survived Oktoberfest in Munich, Germany.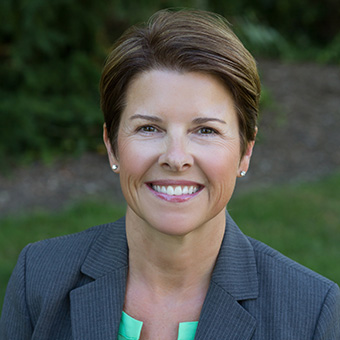 Fun Fact:
Stacy has run the Boston Marathon three times.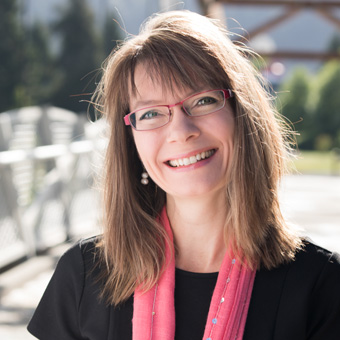 Fun Fact:
Kellie has hiked the Inca Trail to Machu Picchu.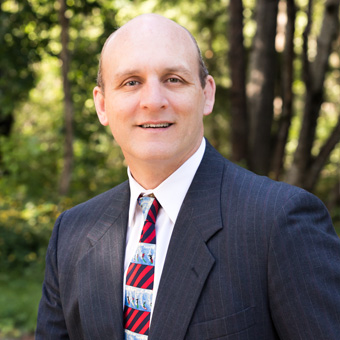 Fun Fact:
There are only three Wright Noels in the United States—Wright's dad, Wright, and Wright's son, and they all have different middle names.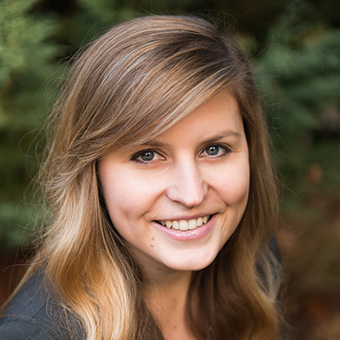 Fun Fact:
While attending high school in The Netherlands, Marina completed a Silver Award Expedition in the Swiss Alps, which involved being deserted in the snowy mountains with only a compass to lead the way to her shelter for the night, a cow barn.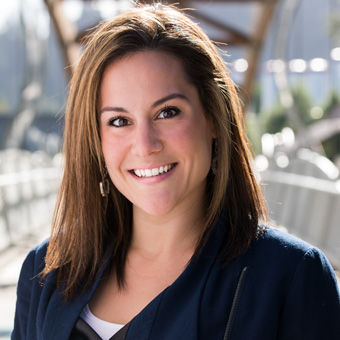 Fun Fact:
After growing up doing ballet, Bethany played rugby in college for three years.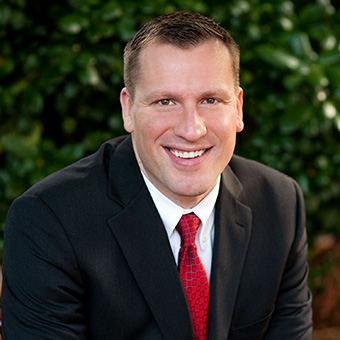 Fun Fact:
Todd lies somewhere between "nerd" and "obsessive" on the sliding scale of Game of Thrones fandom (both the books and the TV show).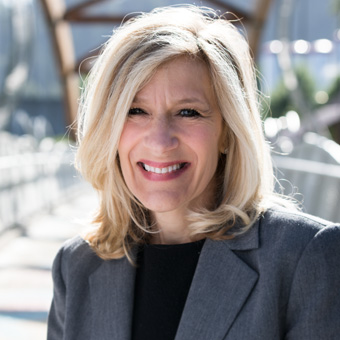 Fun Fact:
Dana went Bungy Jumping and took a 150-foot plunge toward the Nanaimo River.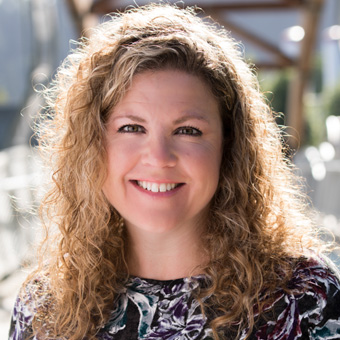 Fun Fact:
Shannon played national and collegiate tennis and then coached for many years.  Now, after shoulder issues, she finds herself obsessed with ping pong and pickleball.